Secure payment
Our site has made the security of its online transactions a priority. Our commitment in this area is unreserved. At Sextoyenligne.com, we pay particular attention to the security of transactions. All transactions made on www.Sextoyenligne.com are 100% secure.
---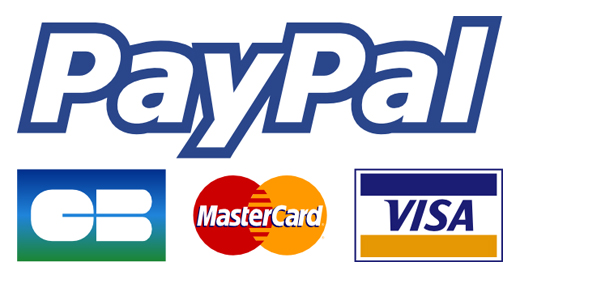 Payment by Paypal

PayPal is the most secure online payment service, it allows you to pay for purchases, receive payments, or send and receive money. You benefit from PayPal Purchase Protection free of charge on small sites as well as on large merchant sites, in France and abroad. If you do not receive your order, you can benefit from PayPal cover and be reimbursed in full, including shipping costs.
PayPal protects purchases of physical goods, paid for at once and delivered by a carrier. Digital goods, items delivered by hand or paid for in cash cannot be covered by PayPal purchase protection, as there is no proof that allows us to verify whether the item has been received.
---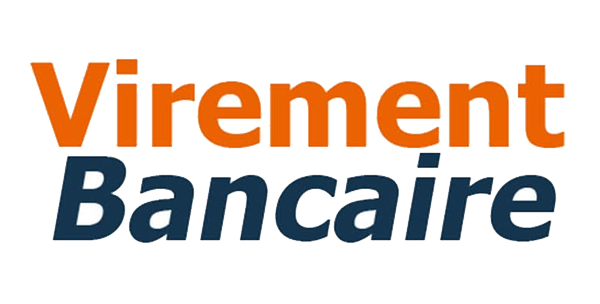 Payment by bank transfer

Pay for your order by bank transfer.
Your order is only taken into account upon receipt of your transfer.
The receipt of your payment is notified by email.