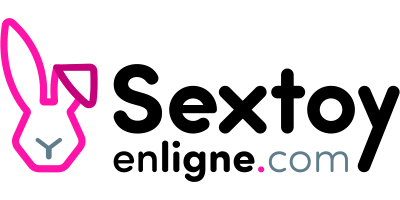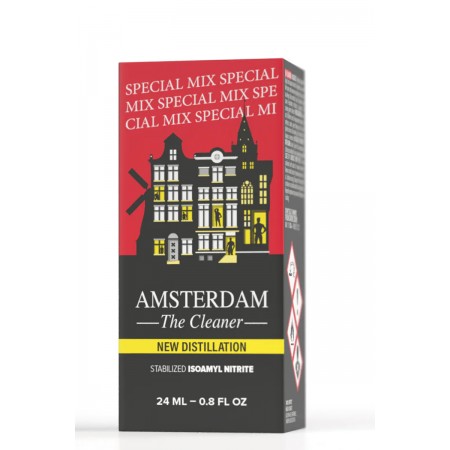  
Mona 2 Cherry Rechargeable Vibrator
 Livré sous 48/72h
Mona 2 Cherry Rechargeable Vibrator
Brand: LELO
The extreme softness and the curvaceous design of this medium-sized vibrator will allow you to reach every pleasure zone of your body.
The specially designed ergonomic shape of MONA will bring you sensations far superior to those of a simple traditional vibrator of this size, and its 6 stimulation modes will offer you control and personalized pleasure.
Designed to stimulate both your g-spot and your clitoris, MONA is the ideal accessory for couples or individuals who want to push the limits of their sensuality and achieve an optimal level of experience.
Materials: PC-ABS / silicone tolerated by the body
Appearance: polished / pearly
Size: 200 x 51 x 33 mm
Weight: 110 grams
Battery: Li-ion 500 mAh 3.7 V Charging: 2 ha 5.0 V 500 mA
Battery life: up to 4 hours
Stand-by: up to 90 days Frequency: 93 Hz
Maximum sound level:
Variable control interface, 6 modes
Composition: silicone, ABS
4 other products in the same category: